ColorsKit is a digital learning platform with systems of applications that assess and teach special needs students. This unique technological solution for Special Needs Management revolutionizes where, when and how assessment and intervention are delivered.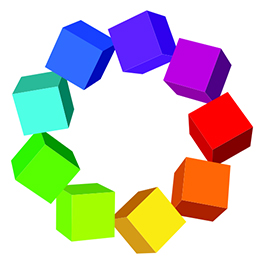 Colorskit for Everyone
Life skills for Adult Independence
ColorsKit for Everyone is an exhaustive education and training program for individuals with autism and other special needs. This system lets teachers assess multiple skills from various learning areas covered in the classroom...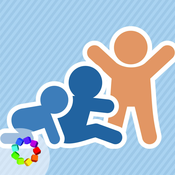 EARLYThree
Track your child's developmental progress
EARLYThree is a tool to collect data that parents and pediatricians can share between themselves, in order to keep a watchful eye on the early stages of a child's development. This app is developed by WebTeam Corporation...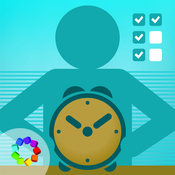 MyToday - All Ages
An essential visual scheduling tool
MyToday is an ABA-based mobile app designed to train children, teenagers and adults how to schedule day-to-day activities for efficient time management. This scheduling app can be a great addition to your repertoire of tools...