Let Rangam Infotech Pvt. Ltd. help you build a solid CSR program based on the best global practices.

Sponsor a school with the leading and most comprehensive solution for Special Needs Management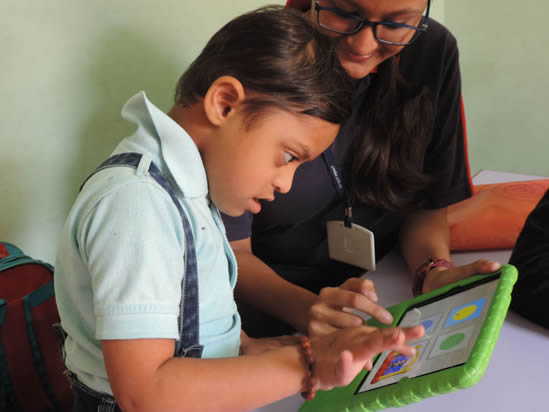 ColorsKit is a digital learning platform with systems of applications that assess and teach special needs students. This unique technological solution for Special Needs Management revolutionizes where, when and how assessment and intervention are delivered because:
It works across all mobile platforms like tablets and smart phones.
It provides tools to design, deliver and monitor evidence-based education.
All data is automatically and passively captured.
Teachers and student families can continue intervention seamlessly at any time through game-based experience.
It gives teachers immediate access to reports and graphs for invaluable insights.
It allows different types of prompts (including voice, animation, picture, and text) with the click of a button.
It is customized to deliver a specific curriculum chosen by the school.

Hire individuals with special needs and discover the unlocked potential these individuals have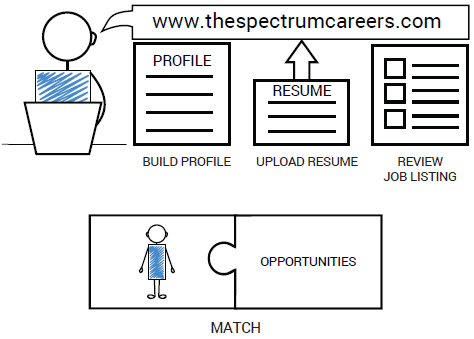 Rangam Infotech Pvt. Ltd. has a rich history of serving the global contract staffing needs of Fortune 100 clients. We have partnered with Autism Speaks, the world's leading autism science and advocacy organization, and many service providers with decades of successful experience placing individuals with special needs.
With the best practices in full-time placement and ours in temporary staffing, a seamless hiring system has been developed that results in wins all around; from employers to hiring managers to individuals with special needs.
We can implement this process in your organization to ensure the best candidate is hired for the position without undue additional resources.

Give adults with special needs an opportunity to feed the community through hydroponic agribusiness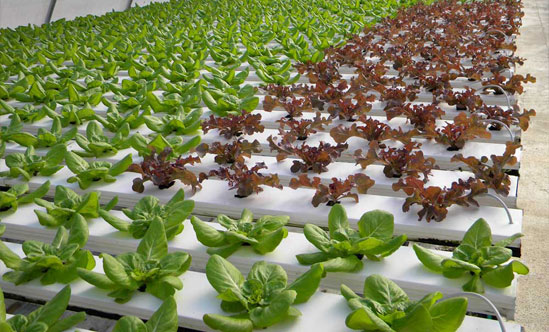 Farm 'n Earn is an example of how an organization with a socially conscious business model can meet important community needs and the agricultural challenges of the next century. It advocates for systems change that requires employers to pay people with disabilities at least a livable, minimum wage.
It will grow premium-grade produce year-round to sell to local restaurants, grocery stores and residents while providing employment opportunities to individuals with autism and other disabilities.
It will help people with special needs attain economic self-sufficiency.
The program offers the community discernable health benefits for an infinite period of time.
It will provide customers with high quality hydroponically grown crops, unbeatable prices, and timely service to ensure repeat and referral business.
The program will raise awareness about the benefits of hydroponic systems in environments with limited water access, potential site contamination and space constraints.

Promote social collaboration among millennials to raise autism awareness and take action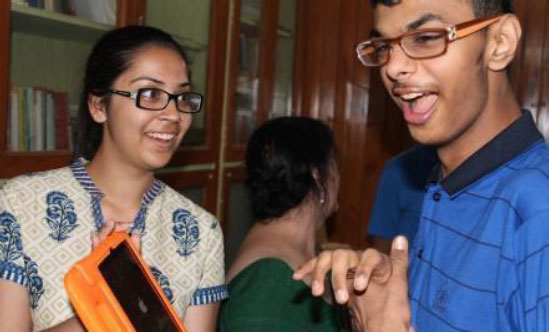 LetUsConnect is a millennial movement to spread autism awareness globally and in doing so, help children with special needs and their families get access to world-class learning and training materials, technologies and expert assistance. The program utilizes a social collaboration model to engage millennials who strongly believe in a new global order of shared influence and responsibility.
The program is run by AutisMentors, a group of high-school and undergraduate students trained by Autism Speaks.
AutisMentors go to underserved countries during summer vacation and visit both mainstream and special needs schools.
In mainstream schools, they make presentations and then have an hour-long Q&A session with 11th and 12th graders who are passionate about improving the way special needs services are managed and delivered. The interested students enroll in the program by filling out an online enrollment form. The new members then go on to promote LetUsConnect in their network.
In special needs schools, AutisMentors work with special kids to understand their needs and interact with teachers to identify the obstacles they face.
Upon evaluating the need of the hour for each special school, AutisMentors give world-class teaching materials to teachers while imparting training to them both in-person and via webinars.